Finished writing your book? What's next?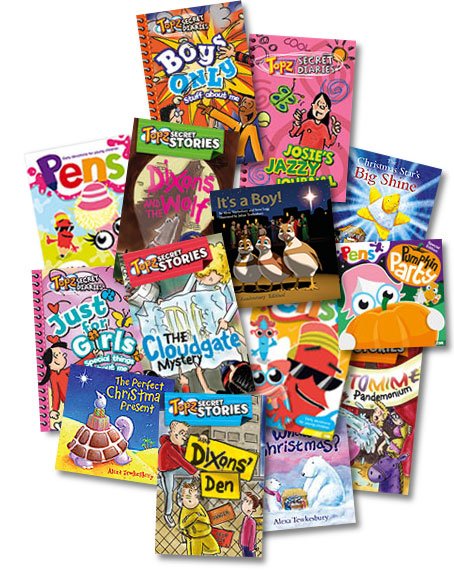 Well, hello! If you've written a book, a huge well done to you because that's no mean feat. Now it's time to polish up your words ready for publication and, as a copy editor and proofreader, it's my job to do exactly that.
How I can help
I copy edit and proofread fiction and non-fiction for adults and children. I will work on your book sentence by sentence, making sure the text flows and that grammar, punctuation and spelling are correct. Together, we can give your readers the best experience possible of your writing.
Your book is in safe hands
With over seventeen years of editorial experience, I offer a sensitive and thorough approach. This means you can be sure my work on your writing will help it to be as polished as it can possibly be.
I work with ...
self-publishing authors, independent publishers and traditional publishing houses.
For more information about my editing and proofreading services, click here.
If you have a project you'd like to discuss, or for a free quote, please use the contact form to get in touch. Make sure to include:
your name
your email address
a note of the service you are looking for
for manuscripts, whether fiction or non-fiction, adult or children's, genre and the word count.
You can also contact me via email: admin@alexatewkesbury.com
I care about the quality of your words as much as you do and will work with you to help you achieve a professional finish to your writing.
'Working with Alexa Tewkesbury on my first book was a real lottery win. Alexa helped to transform my sprawling work into an extraordinarily coherent and readable whole. Every single edit was thorough, generous and explained clearly so that I was able to find my own inner editor. Light bulbs go off when you work with Alexa. I owe the #1 best seller thing to her.'

Joseph Millson, actor, director, screenwriter and author of Work and Other Four-Letter Words