Wood for the trees (or best pitch for all those on-line marketplaces ...)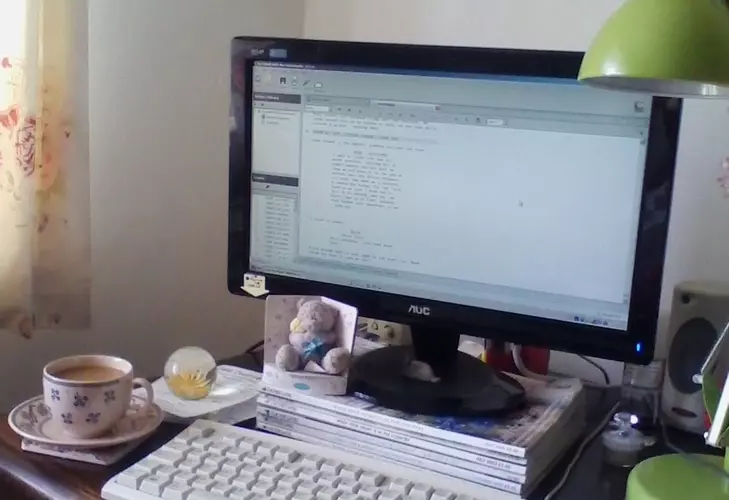 I recently made my first foray into The Society for Editors and Proofreaders' forum. Although I've been working as an editorial freelancer for ten years or more (in the midst of several other ventures), it's only in the last few months that I've started to build on this aspect of my work properly. By 'properly', I mean developing a plan to create a viable, standalone business. I want to provide top-notch editorial services to publishers, self-publishing authors and businesses. I want my brand to be out there making some kind of impact.
I want to be noticed. (Gosh, sounds like one of those introductory spiels from candidates on The Apprentice – which, by the way, I love.)
So, back to The SfEP forum. Having had a bit of a root around to find suitable on-line advertising platforms, I was keen to know what had worked for others in the words business. Are any particularly promising in producing editorial fruit? Are there some it's best to leave well alone? With so many places to advertise, a bewildering and it seems ever-expanding array of marketplaces, all telling you 'you need to be THERE to be seen' – how are you expected to find your way?
Well, I was delighted to find that my tentative enquiry, as an all-round newbie to The SfEP, produced a 'thread'. An actual thread of thoughtful, detailed and extremely useful responses from other kind Society members, who've been out there, trying and testing the marketplaces for quite some time before me. What a wonderful thing a forum is!
In summary, overall I'd say that advertising on findaproofreader.com came out as one of the best options. Although highly competitive (there are a lot of us on there), the annual subscription is very affordable and there's a handy 'Get a quote' system for service searchers, which triggers emails to subscribers alerting them to possible opportunities. Having now placed my ad, I can also testify to the very courteous service I received on my initial contact with the FaP office. (I do so like a courteous service provider.)
Comments on the likes of Yell.com, HotFrog, FreeIndex and Scoot, were less optimistic, perhaps partly because their search systems are weighted towards finding local businesses. This seemed to be the main thrust of my lengthy (unbelievably lengthy) call from the Yell.com salesman, who didn't seem to grasp that editorial freelancers aren't confined to a locale – we can work with anyone from pretty much anywhere in the world, all from the comfort of our own computers, so why be restricted in our advertising?
The forum thread clearly signposted the SfEP's own directory of editorial service providers as the top place to be. Which is why I'm now training with The Publishing Training Centre in order to further hone my skills and gain my entry. A goal for as soon as possible in 2016.
There was also advice to develop an identifiable brand and maintain its presence out there in the digital marketplace, whilst at the same time trying out a variety of platforms to see what works, if only for the possible SEO benefits. I suppose there may be occasions when the local thing actually turns out to be a plus. And after all, if it's free there's nothing to lose. Who knows who might stumble across you during a casual Google?
With grateful thanks to the following SfEP members who not only gave me food for thought, but also made me feel very welcome in all my newbie-ness to the forum:
Graham Hughes www.gh-ed.com
Louise Harnby louiseharnbyproofreader.com
John Espirian www.espirian.co.uk
Steve Garnsey
Happy Christmas.